"There is no school equal to a decent home and no teacher equal to a virtuous parent."

— Gandhi
So Many Curriculum Choices, So Little Time
This was the first roadblock…er step.
This was the first major decision that prompted me to become extremely intimate with my bedroom ceiling during the late hours of the evening.
I had decided I could teach. I had even decided I NEEDED to teach.
But what, exactly, would I teach?
After a lot of soul searching, prayer, and deep hyperventilation within the confines of a paper bag (kidding…kind of), I had finally figured out the homeschool curriculum we'd be using for our daughter.
The following are the steps I took to get there that are far less rough and tumble than the stages I actually endured. But fortunately for you, no paper bags required!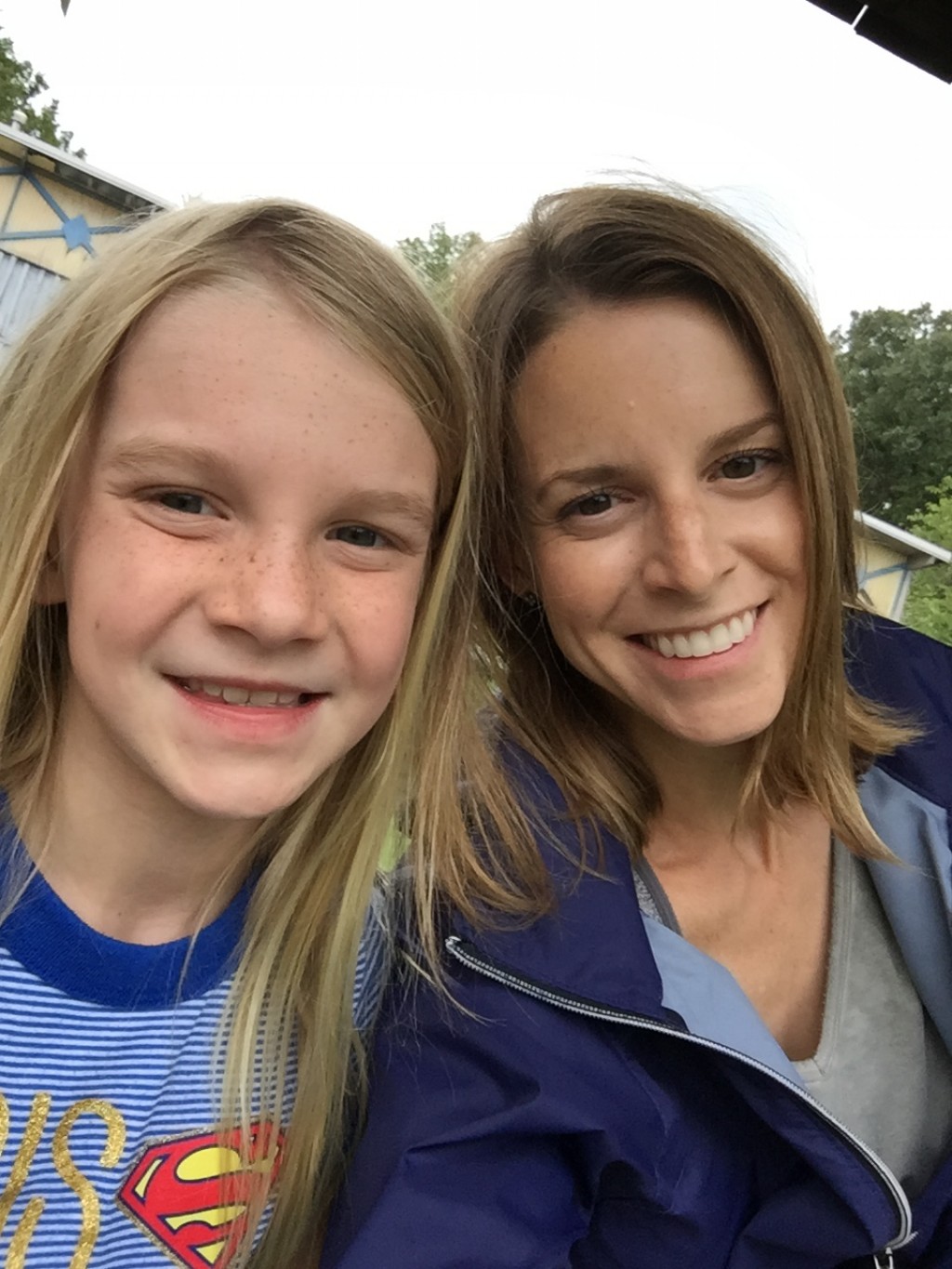 1. Assess Your Teaching Style
Notice, I put this as numero uno. I suppose I could have flip-flopped the steps, assessing Ava's learning style first, but to be honest, that's something I had to observe and familiarize myself with.
As for my teaching style, I already knew how I like to teach because I taught creative writing classes in the past. And if any of those aspiring writers thought they were going to be given the opportunity to lay back and chill for two hours, boy were they wrong.
Yeah, I'm a bit type A. And I love label makers.
So when I realized that homeschooling didn't necessarily mean unschooling only, I let out a little sigh and put those paper bags to better use (hand puppets, naturally).
Not only did a more structured curriculum speak to me personally, we also made our final decision to homeschool pretty quickly, and I needed to make sure all my i's were dotted and t's crossed. With a pre-packaged teaching plan like the one we chose, all the books and teaching materials were sent to me as well as a guide for how to teach them.
For the homeschooling newbie, this type of curriculum offers reassurance and automatic back up if you find yourself in a teaching rut.
Quick Curriculum Side Note

I love a lot about what unschooling represents and some of its finest features like putting family and relationships over societal demands are very big in our own household. But I don't allow Ava to control choose her educational path 100% for reasons I'll get into in the next paragraph. I think it's a majorly cool concept that works for a lot of kiddos but not for mine at this point in time, and I'll elaborate on that shortly!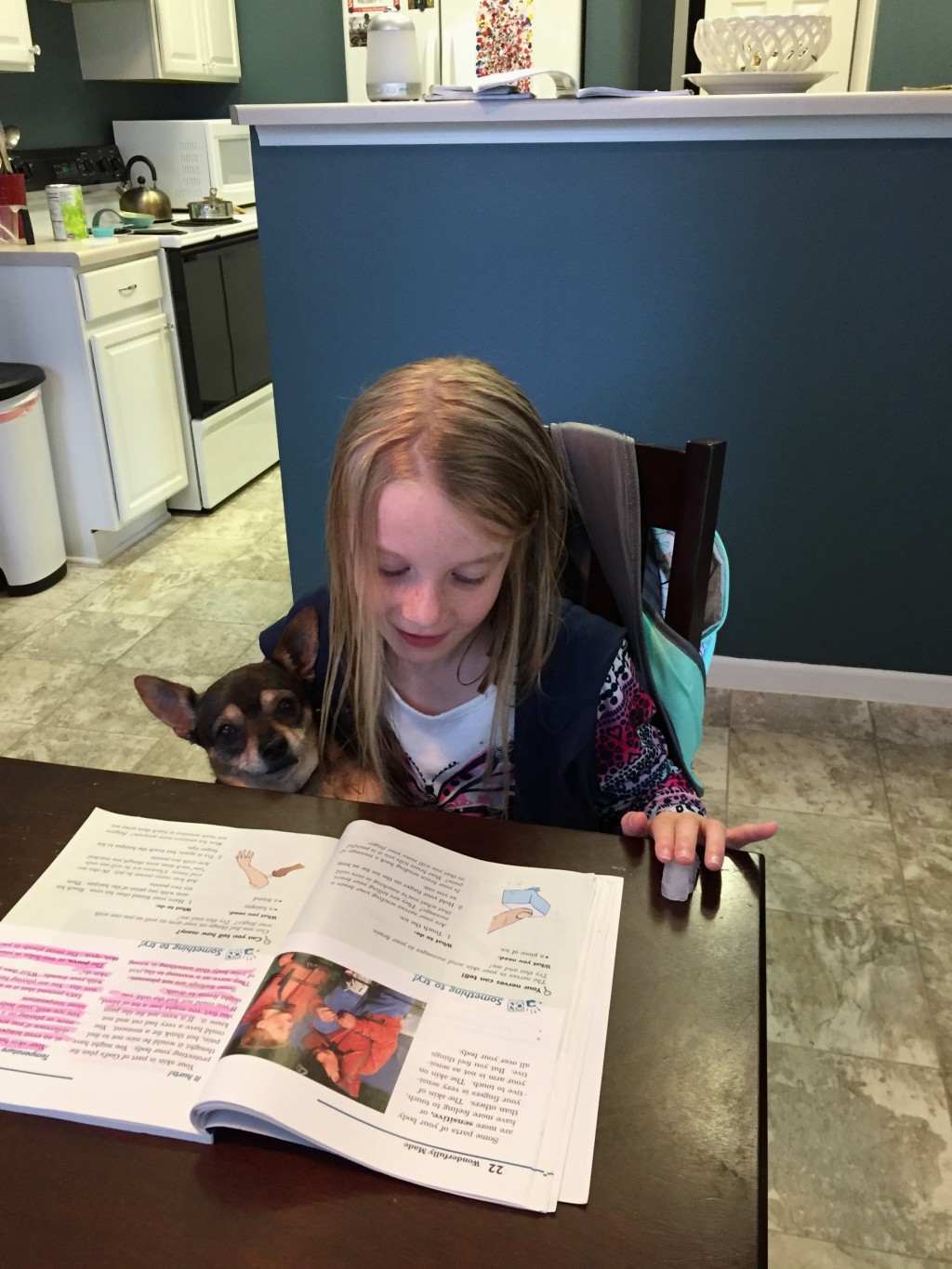 2. Assess Your Child's Learning Style
I spoke about Ava's ADHD in my last post, and of course this was a HUGE factor in not only our deciding to homeschool, but also in deciding how we homeschool.
Ava tends to, well, get distracted. And my biggest fear about potentially unschooling her was her starting a project and then letting it fall to the wayside or her eventually manipulating her way to watching TV as part of her "research."
There are TONS of children where unschooling fits like a glove, and quite frankly, I think I would have thrived in this type of learning environment. But if there's one thing my daughter needs and even craves on some level, it's guidance, structure, and boundaries. And really, I think this is because she's so naturally averse to them.
That being said, I'm also a big proponent of balance, and I definitely can't forget the best aspect of learning: fun!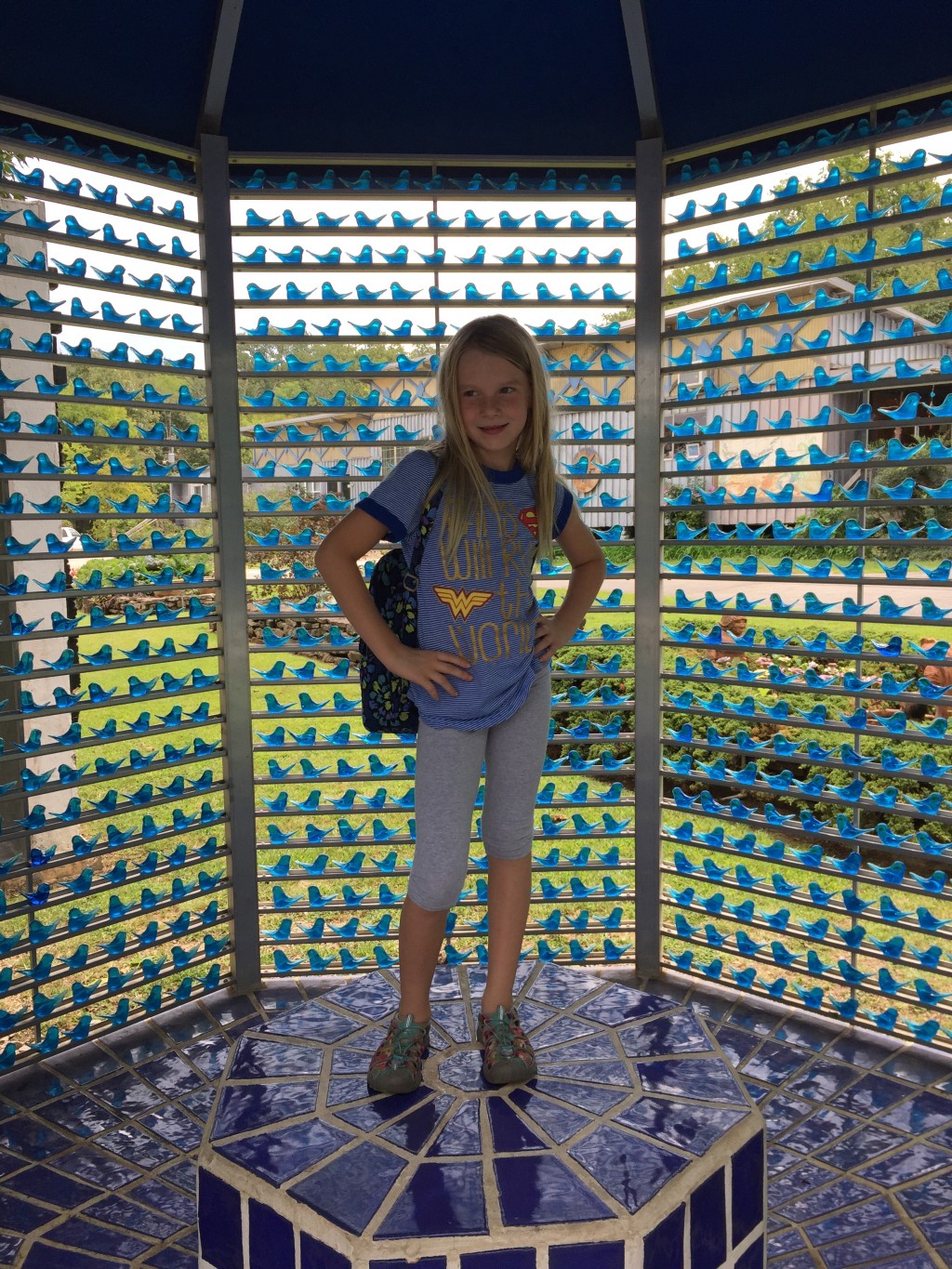 3. Create Balance for Your Homeschool
Since we are sticking to a more structured curriculum that covers the necessary basics like math, science, history, the Bible, reading, writing, and spelling, I'm also sure to mix it up a bit to keep things fresh, fun, and balanced.
Here are a few things we do to keep our structured learning from becoming the dreaded "b" word (boring!):
Field trips: From art museums to good old fashioned pumpkin picking, getting out and exploring the world is essential to a well-rounded curriculum.
Breaks: Plenty of pauses, stretches and jumps on the trampoline to get the blood flowing and the brain working.
Special projects: There are definitely areas of our learning that I allow Ava to give her input and even let her take the reigns. She gained an interest in Hellen Keller from one of her reading books, so I asked her if she'd like to write a paper on her. She's been researching and writing up notes like a pro.
Co-op: We joined a homeschooling co-op which offers extra classes that have peaked Ava's interest. Who wouldn't want to take American Girl history and bring your American Girl doll to class?
Fun time: Fun is had in all forms from making fluffy slime like a champ for science to heading to the trampoline park or the pool for PE.
No matter what curriculum you choose, knowing yourself and your child is key in finding what works best and taking this adventure together!